National Corporation Directory
• Perform a live search of Secretary of State incorporation records.
• All 50 states, plus 2 territories and 1 federal district are supported.
• This tool searches official state databases.
Did you know?
In the United States, all corporations are registered with the individual states where they do business.
There is no registration at the national level.
To look up registration information of a U.S. company, you need to search the database of the state or states where it is registered.
The National Corporation Directory allows you to search for companies in multiple states at the same time.
• Search our database of 28 million business locations nationwide.
• Get address, phone number, and contact person for a business.
• This is a commercial database of physical business locations.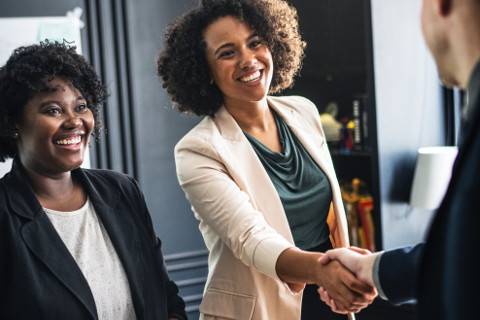 Search by Person Name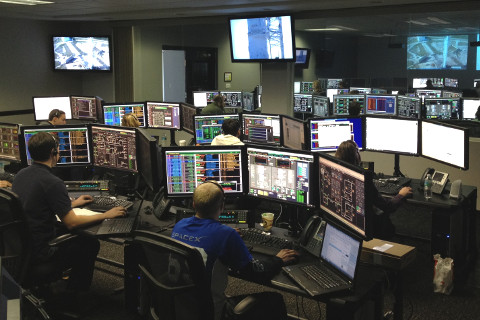 Search by Multiple Criteria